Early practice – especially in the water!
Swimming courses for toddlers
Compared to the normal children's courses, the toddlers in the Baby Next courses can already with 2-3 years old dive and jump into the water. Baby Next is a great offer for toddlers and parents. The children get used to the element of water with the parents and gradually learn the independent movement in the water. Again, the self-rescue skills and fun in the water plays in the foreground.
The Baby Next swimming lessons are led by competent Aqualetics coaches.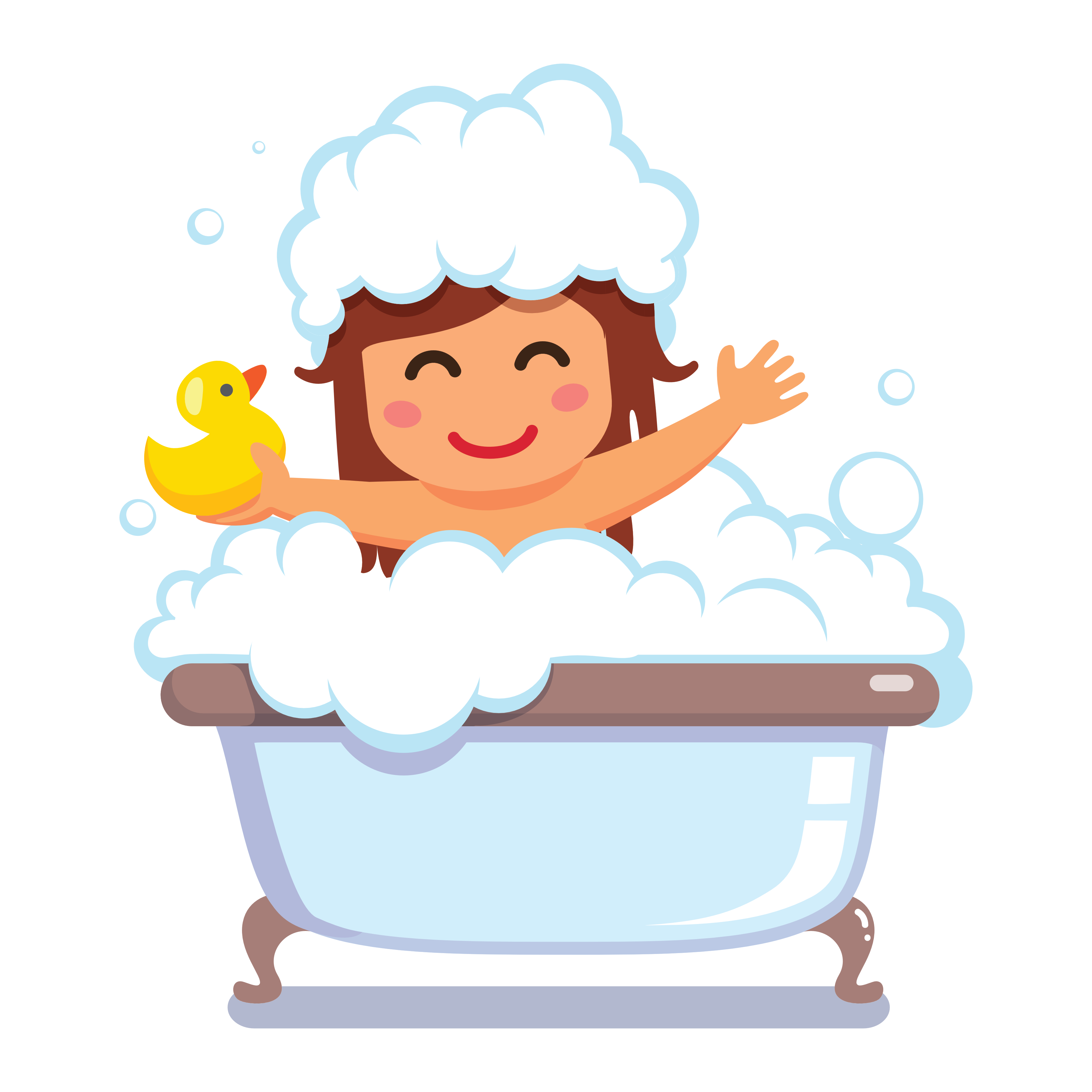 Select a Baby Next swimming course.
You can ALWAYS REGISTER your toddler for a free course place.
.
The new courses start on the 19th of August 2019.
Course Price Baby Next
Course Duration: 19.08.2019 – 23.11.2019
1 lesson = 30 minutes = CHF 20.00 (incl. VAT and entrance fee)
Cours price
Saturday, 11 lessons: CHF 220.00 (incl. VAT and entrance fee)
Course contents
The children and parents (escorts) are in the water together. The children learn to be in a group lesson without parents.
Focus is on the minimum self-rescue skills of children, meaning that they are capable of overcoming a short distance in the water on their own (swimming back to the edge of the pool).
In addition, this course is about teaching children the basics of swimming. These are:
Breathing in the water
Experience floating in the water
Start with the moving in the water (focus on gliding, kicking)
Goals
The goal of the Baby Next swimming lessons is to provide the children with adequate swimming training in which they are further challenged and encouraged according to their age and peers.
In addition, they can slowly get used to the group lessons in the water, so that they are ready after the age of 3 to 4 years for the kids courses of Aqualetics and can learn the independent swimming in the water.
Baby Next Course, 08:40 – 09:10 am
Aqualetics Baby Next Courses – in a nutshell
Holistic lesson approach – in the water, as on land
All coaches are very good swimmers or even athletic swimmers
Decades of experience in swimming school operation
A healthy balance of fun and athletic ambitions
The entrance fees are included in the course fee
Registration Baby Next – for toddler swimming courses
Course start: from 19 August 2019
Mit der Absendung Ihrer Anmeldung melden Sie sich oder ihr Kind verbindlich zu dem Kurs an. Sie erhalten eine Benachrichtigung über den Eingang ihrer Anmeldung binnen 24 Stunden. Gerne weisen wir Sie darauf hin, dass die Kursanmeldung bis spätestens 7 Tage vor dem Stattfinden der ersten Lektion final von Aqualetics bestätigt wird. Über Verzögerungen diesbezüglich werden Sie entsprechend informiert. Sie erhalten in den nächsten  Wochen nach Anmeldungseingang eine Rechnung über den Kursbetrag von uns. Bitte beachten Sie folgendes: Zwischen dem 3. Juni und dem 16. Juni 2019 werden die Anmeldungen der bestehenden Kursteilnehmer bevorzugt behandelt. Allgemein verteilen wir die Kursplätze nach Zeit/Datum der eingegangenen Anmeldungen.
Saturday, 08:40 - 09:10 am, 11 lessons
24.08.2019
31.08.2019
07.09.2019
14.09.2019
21.09.2019
19.10.2019
26.10.2019
02.11.2019
09.11.2019
16.11.2019
23.11.2019
Questions? – Contact us!
E-Mail: info@aqualetics.ch
Telefon: +41 61 311 66 22